We care about protecting your child's smile! At Northside Dental in Sydney Mines, we offer custom mouth guards to protect your child's teeth and jaw during sports.
---
Mouth Guards & Bite Guards
Wearing a mouth guard can significantly decrease the risk for serious damage to the mouth and jaw during physical sports.
We recommend your child wear a mouth guard to protect their teeth, mouth and jaw where there is an increased probability of sudden and/or hard impact, typically during contact sports.
Whether you're a child or an adult, a custom-fitted mouth guard is the best way to protect your teeth and jaw when participating in activities such as sports or gymnastics.
---
If your child is involved in a contact sport, you're in luck! Northside Dental provides custom mouth guards to our Sydney Mines patients. Boon an appointment with us today to learn more. Request Appointment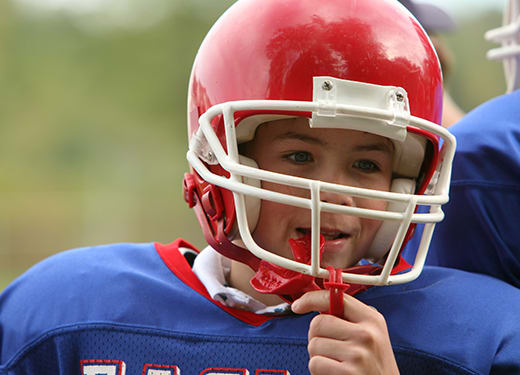 Book an appointment today with Northside Dental.
We're open from 8am to 5pm, Monday to Friday.